The Edmund Trust has an excellent reputation for staff training. We invest heavily in providing one of the best trained and qualified workforces in our field.  We offer a blended approach to training which includes e-learning, face to face in-house training and training through Cambridgeshire County Council.
98% of our staff said that our training is excellent.
 70% of our staff hold level 2/3 or 5 in Health & Social Care or are being supported to do an Apprenticeship.
We are commissioned by our Local Authority, Cambridgeshire County Council, to provide a range of services. Our training packages meet the high standards required by the Council, in addition to those of Skills for Care and the Care Quality Commission.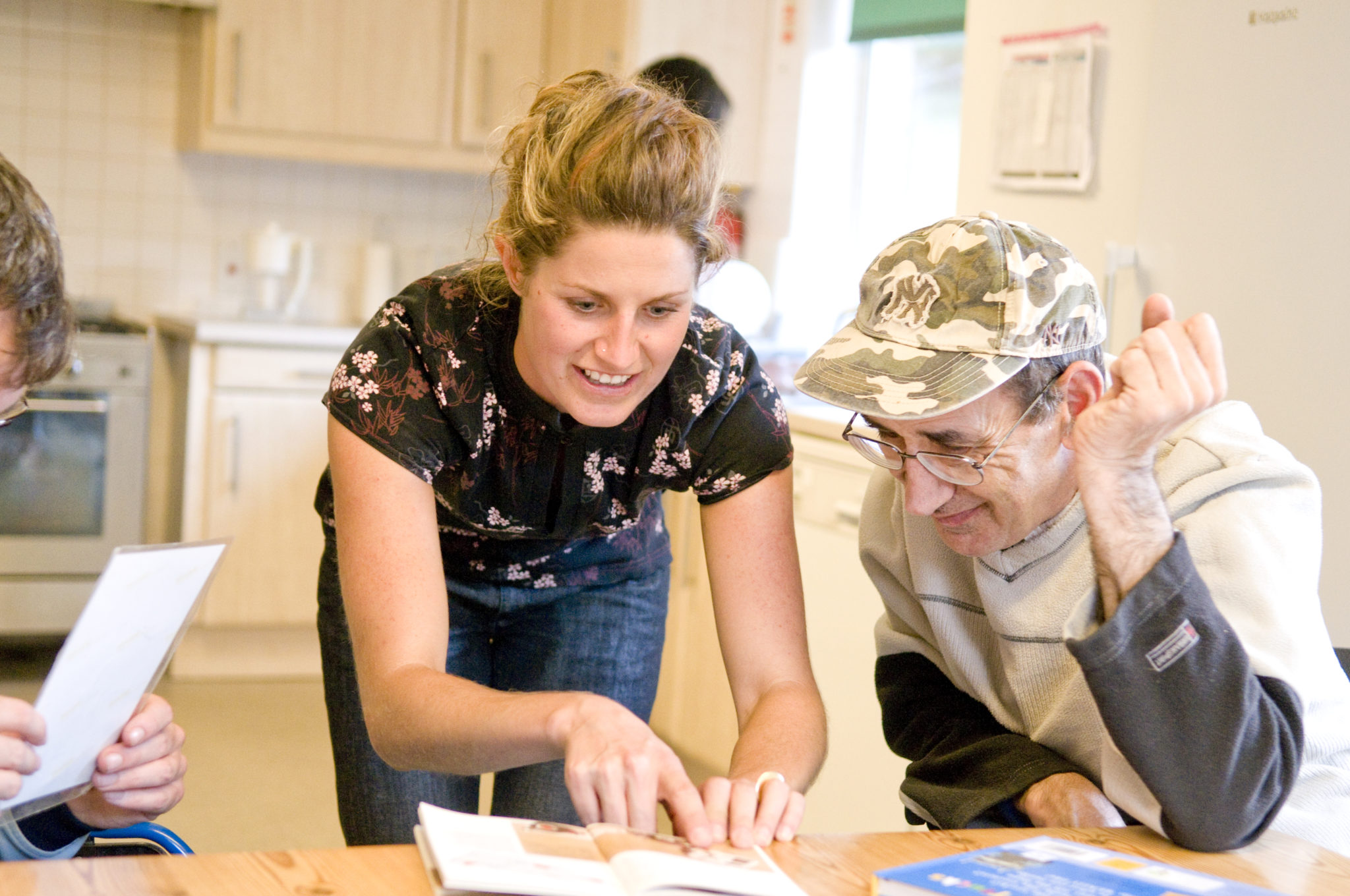 Proud to offer multiple opportunities
We are proud to be able to offer multiple opportunities to progress within our organisation, we will work with you to develop your skills.
Sign up for our newsletter​