John Ellis – Chief Executive Officer
John's career supporting people with learning disabilities and their families started 23 years ago. Originally a Support Worker, John has performed most roles within a number of different organisations and has an excellent insight into supporting people to lead fulfilling lives. Over the last 18 years, John has managed services for providers within the NHS, housing associations, commercial organisations and charities. Since John joined The Edmund Trust in 2015 he has overseen a 50% growth in the charity, driving change and modernisation. John has a BA Hons Degree in Social Policy and Administration from Hull University. Away from work John has travelled extensively, he likes walking and the outdoors and his thoughts are never far away from his beloved Histon FC.
Andrea Ballantyne – Head of Human Resources
Andrea is a Member of Chartered Institute of Personnel and Development (CIPD) with over 18 years' HR experience at operational and strategic levels. Andrea joined The Edmund Trust in early 2023 as Head of HR, previously working for Sheffield Theatres, BT Group, Amazon & Irwin Mitchell LLP in senior HR capacities. Andrea's wealth of knowledge in the HR sector is helping to move The Edmund Trust ahead of the curve in all areas. Andrea is committed to establishing The Edmund Trust as an employer of choice.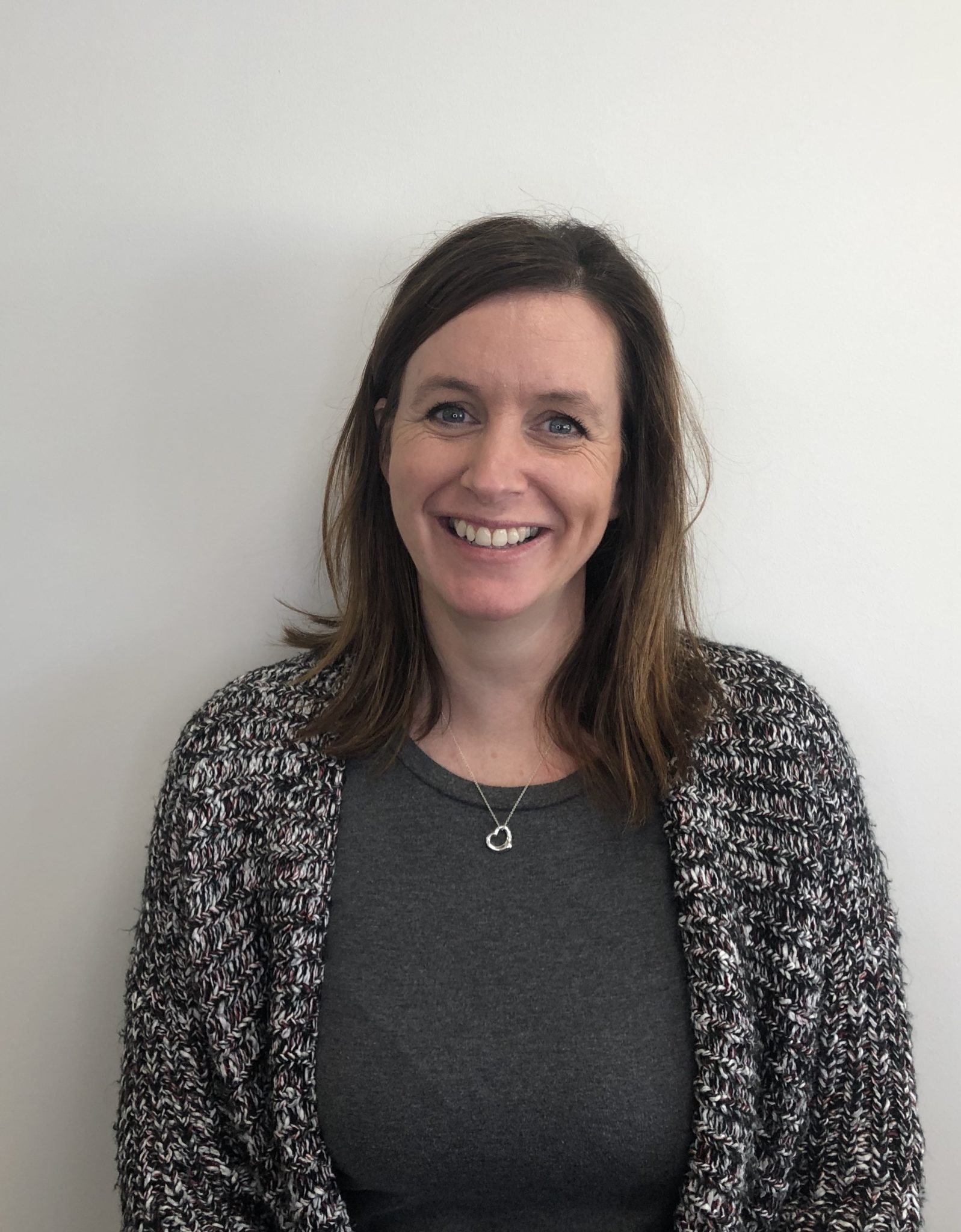 Lisa Yearn – Head of Operations
Lisa has over 20 years' experience working in the social care sector, starting her career as a Support Worker and working her way up through differing roles to Head of Operations. Lisa has a variety of knowledge with both adults and children such as statutory services, managing and developing self-advocacy groups and business development. She has also spent a considerable amount of time as a person-centred planning facilitator. Lisa is committed to ensuring The Edmund Trust provides great experiences for the people we support.
Claire Manners – Head of Finance
Claire, an ACCA qualified accountant, has held senior management roles within many local organisations. She is highly skilled in all aspects of finance and since starting at The Edmund Trust, has been responsible for implementing a number of important changes to systems to enable the charity to streamline finances and ensure maximum efficiency. Claire is committed to ensuring The Edmund Trust and Eddie's finances continue to remain in a positive position to enable further growth and help more people.
Sign up for our newsletter​