The Edmund Trust offer a number of different services to support people of all ages with a learning disability.
Whether it's a supported living tenancy or community support you are looking for, or help offered through our respite service or residential living houses – We will aim to find something that meets your requirements. Due to the high need for our services, we do not always have places available but we will do our best to help you to find something suitable.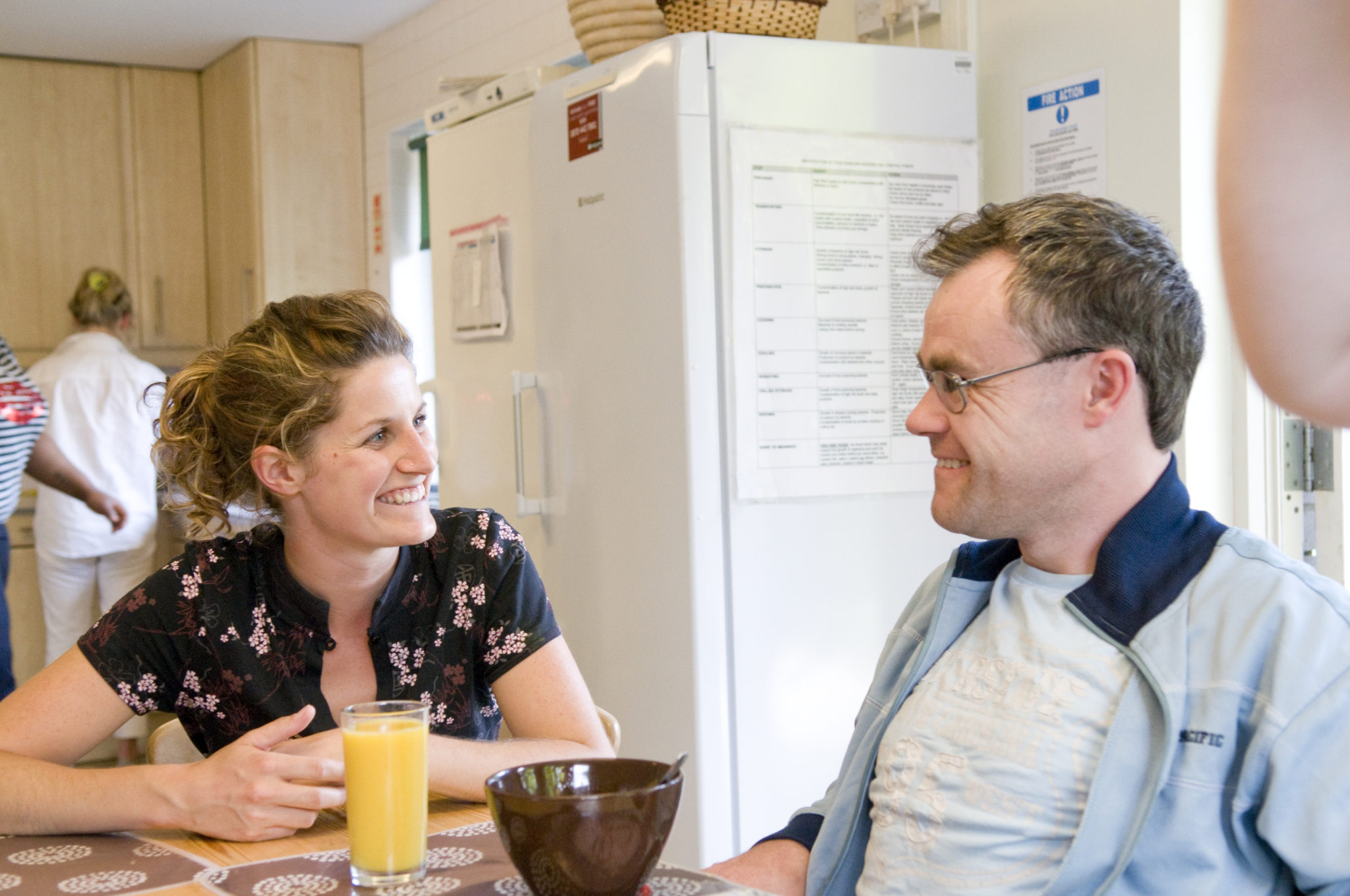 The Edmund Trust currently support over 50 adults who all have their own home with their own tenancy
Community Support for adults, young people and children
Our vibrant and growing community support service is flexible and can range from two hours to a full twenty-four hour period.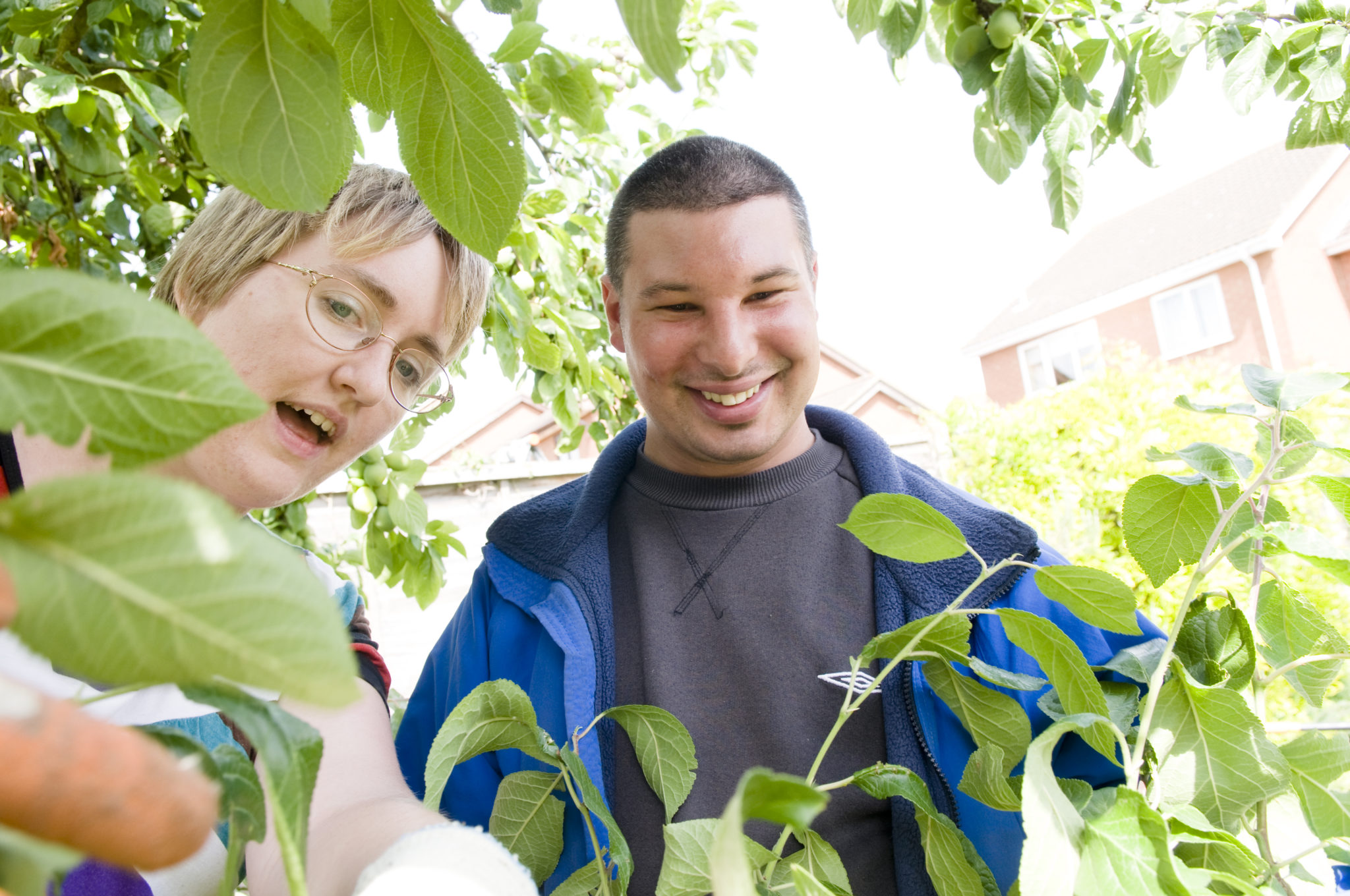 Want to help us help people with learning disabilities? There are lots of different ways you can get involved - and they all change lives for the better.
Sign up for our newsletter​