Community Support for adults, young people and children.
Our vibrant and growing community support service is flexible and can range from two hours to a full twenty-four hour period.
We offer support for people in the community and we provide flexible help when it's needed most. The scheme is available for all ages and can deliver assistance with things like accessing days out, overnight stays, shopping or extra support in the home.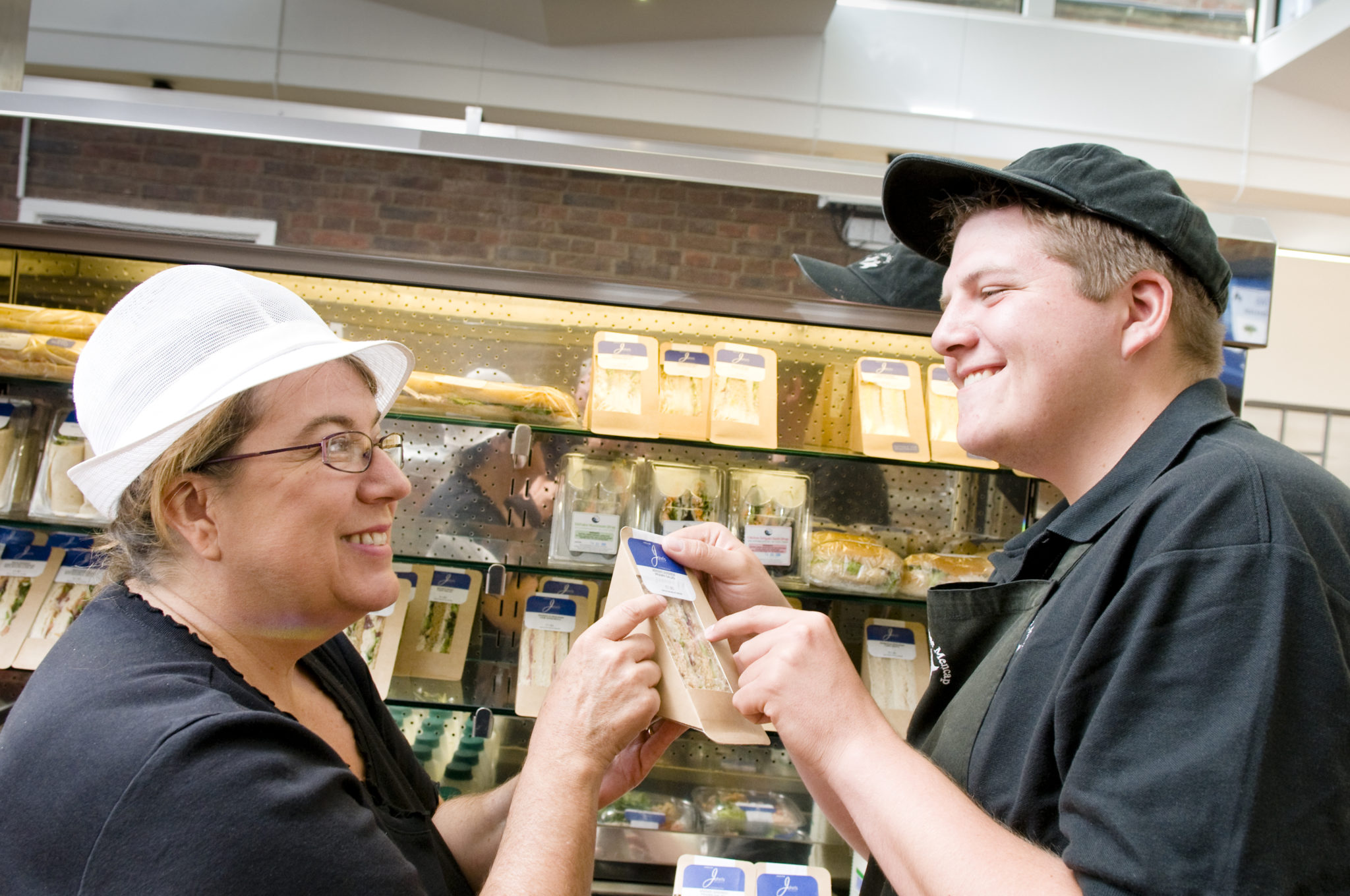 The help we are able to provide gives people with a learning disability the opportunity to spend time out in the community accessing things they enjoy, or it can offer respite to families as and when it is needed. The support can be funded by the local authority or by individuals and their families.
Our Respite Service, The Poplars, based in Histon, offers respite support to over seventy people from all over Cambridgeshire.
Sign up for our newsletter​